Preventive Dentistry – Wilmington, VT
Make Sure Your Smile Stays Cavity-Free
Even if you brush and floss thoroughly every day, there's no guarantee that you haven't missed a few spots, which could allow plaque and tartar to accumulate. Regular preventive checkups at Deerfield Valley Dental Care can help prevent cavities and gum disease, and it makes it more likely that we'll be able to avoid having to perform complex, invasive treatments. Call us today to set up an appointment with Dr. Ruhl if it has been six months since your last visit.
Why Choose Deerfield Valley Dental Care for Preventive Dentistry?
Clean, Safe State-of-the-Art Practice
The Latest in Advanced Dental Technology
Focused on Providing Excellent Dental Experiences
Dental Checkups & Cleanings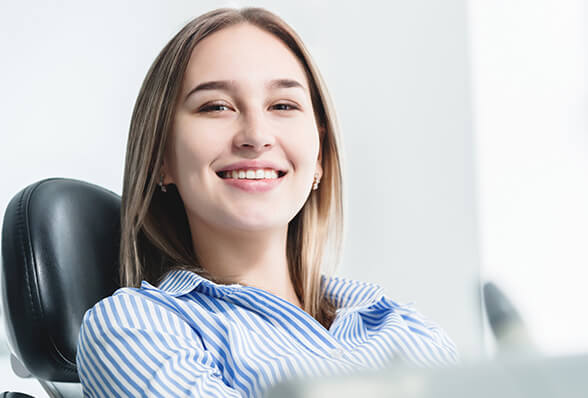 During a standard dental checkup, we'll ask you questions about the state of your oral health and check for warning signs of dental damage, decay, or disease. Our state-of-the-art cavity detection system will help us zero in on problems at their very earliest stages. After the checkup is complete, we can go over any concerns about your oral health and set up follow-up appointments as needed. We can then clean and polish your teeth to prevent the plaque and tartar currently present in your mouth from doing further damage.
Oral Cancer Screening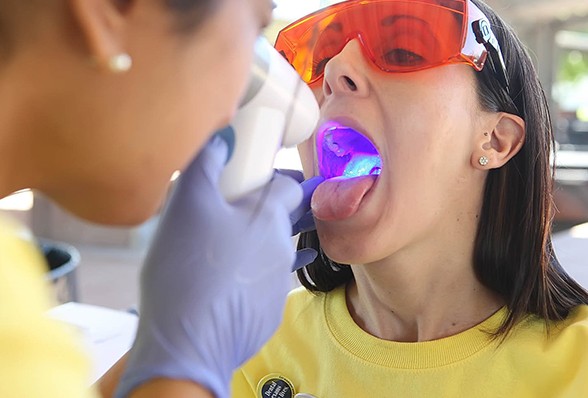 About 7,900 people die from oral cancer every year. Diagnosing it early could make all the difference for your survival; 83% of patients who have the disease identified while it's still localized survive after 5 years, while only 32% of those whose cancer has spread manage to live that long. We perform oral cancer screenings at each regular checkup in order to ensure that you have the earliest warning possible. Our VELscope aids in the detection of premalignant and malignant oral lesions that might be early symptoms of cancer.
Fluoride Treatment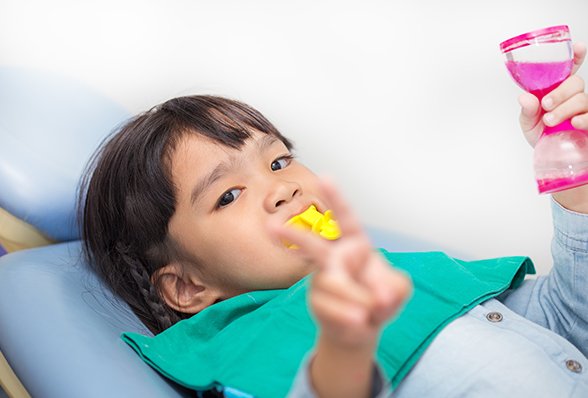 Some teeth are more vulnerable to decay than others, which is why a fluoride supplement might be in order. While you can often get plenty of fluoride from tap water or toothpaste, you can also have it applied directly to your teeth via a brief, painless treatment. Once the fluoride has been absorbed by the enamel, it will help strengthen it, meaning it will not decay as easily even when exposed to harmful oral bacteria.
Nightguards for Bruxism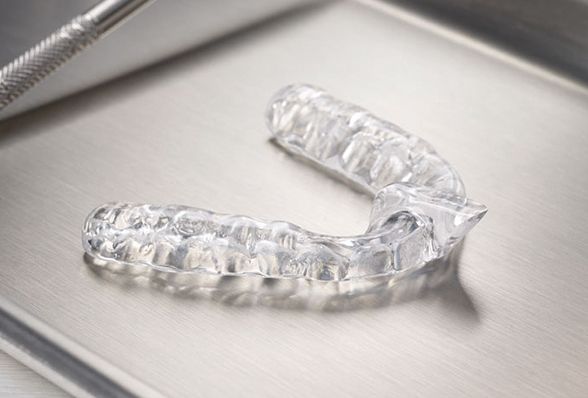 Stress manifests itself in a number of ways. One common side effect is grinding of the teeth, which often occurs at night when you have little control over your actions. Uncontrolled grinding wears down the enamel and can even cause fractures. But if you wear one of our custom-made nightguards to bed, then there will be a barrier separating your upper and lower arches of teeth, preventing them from coming in direct contact with each other during the night.
At-Home Dental Hygiene Products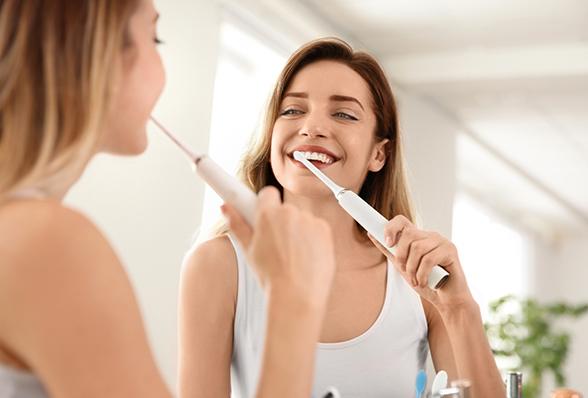 When you have a high cavity index, picking the right kind of oral hygiene products could help protect you from further decay. At our practice, we're happy to recommend Prevident and Clinpro toothpaste for such patients. We also recommend IoRinse mouthwash for maintaining an oral environment that gives oral bacteria fewer chances to develop. Talk to us about what you have in your bathroom drawer; we may have a few suggestions for products that promote optimal oral health.