About Our Dental Office – Wilmington, VT
We Elevate Your Dental Care Experience
At Deerfield Valley Dental Care, we bring a care and attention-to-detail that you won't find at just any dental office. Not only do we prioritize your needs and concerns by talking to you, you can expect a wide range of dental services and multiple dentists in one office location. This ensures your care is as comprehensive as it is convenient. We can't wait to meet you and your family members soon, so feel free to give us a call to schedule your next appointment!
Knowledgeable, Passionate Dental Experts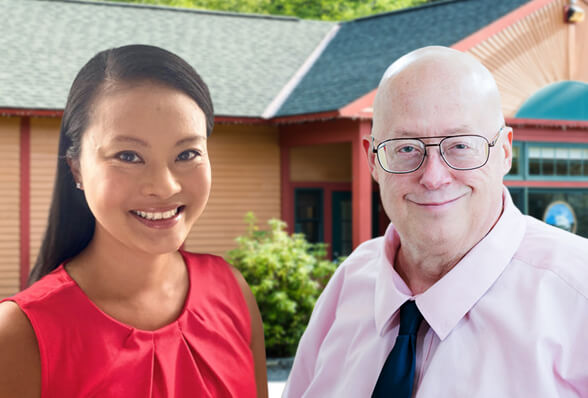 Our team of dentists care about creating the most comfortable dental experience possible, whether you're visiting for a routine checkup or to have complex restorative treatments completed. You deserve the best patient experience possible, which is why our dentists not only cater to your specific dental needs, but continue to expand their education in the field to provide the best services possible. Dr. Robert Ruhl and Dr. Tiffany Sreca can't wait to meet you; check out their detailed bios ahead of your visit!
Safe, Modern, and Family-Friendly Office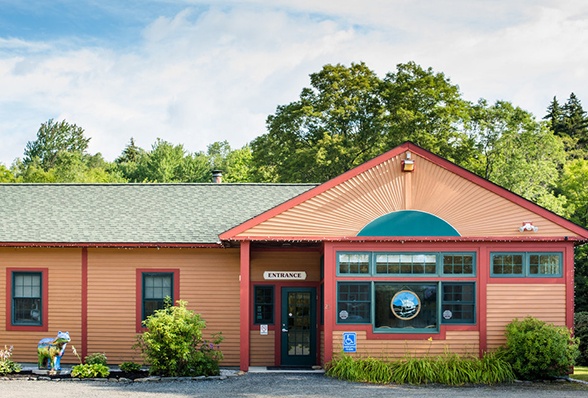 Unlike other dental offices, Deerfield Valley Dental Care goes the extra mile to make your visits safe without sacrificing your comfort. While our practice is equipped with some of the latest dental technology, including same-day restorations, digital X-rays, and digital impression systems, but we've also invested in hospital-grade air filter technology for additional protection from bacteria commonly present in aerosols. These additions only scratch the surface in how our dentists go above and beyond to elevate your dental experience.
The Services You Need All in One Place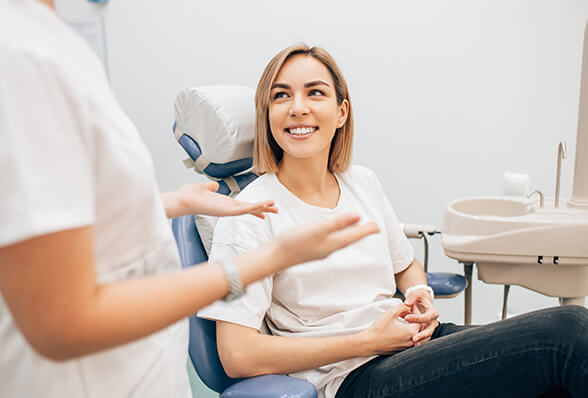 When all the dental services you need can be taken care of in one convenient location, it can make your life a whole lot easier. This is especially true if you have multiple family members who need a home for all their oral health needs. From preventive services like exams and cleanings to restorative options like dental implants and dental crowns, Deerfield Valley Dental Care's expertise expands multiple services and dental technologies in order to provide the most detailed and personalized care possible.
Patient Comforts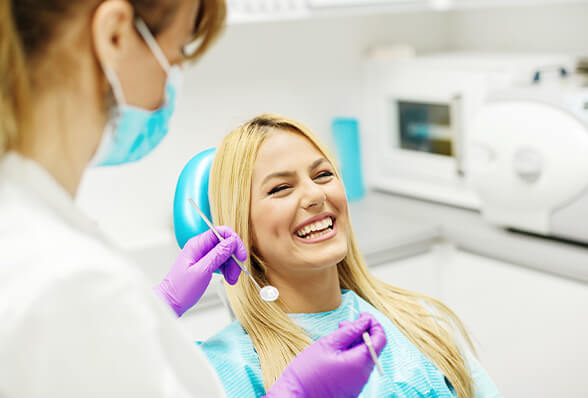 Relax before and during treatment in our comfortable dental chairs. Painless dentistry is what we strive to achieve, and patient comfort is in the forefront of our minds while work is completed. Neck pillows and blankets are available upon request.