Dentist – Wilmington, VT
Get to Know
Tiffany Sreca, DMD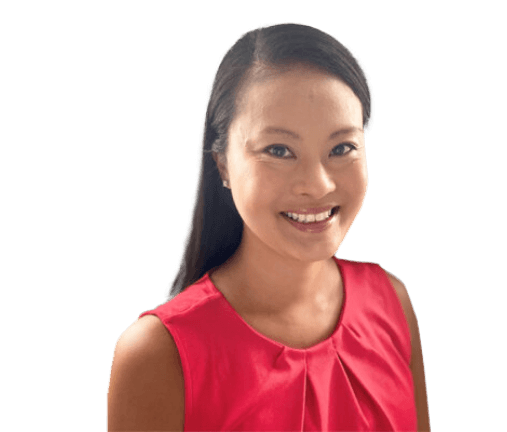 Dr. Sreca is thrilled to be a part of Deerfield Valley Dental Care. She knew she wanted to be a dentist since she was 12 years old! You will find that her style of treatment is both honest and educational, and she enjoys many aspects of general dentistry as well as getting to work with patients of all ages. She hopes to welcome you and your loved ones into our practice soon, but first, you can start getting to know her below.
Why Did You
Become a Dentist?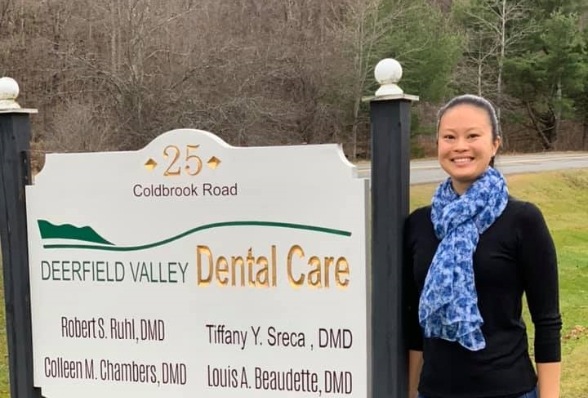 When Dr. Sreca was in 6th grade, she was on a kids TV show that involved talking to different local professionals each week—a farmer, pilot, firefighter, candy maker, and ultimately, a pediatric dentist. This last interview piqued her interest in dental care, and from then on, she knew she wanted to become a dentist. Over a decade later, she couldn't be happier with her decision.
Where Did You
Study Dentistry?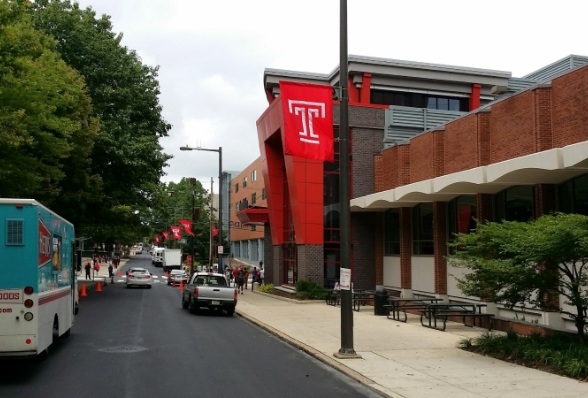 Dr. Sreca grew up in a small town in central New York and left for the "big city" to attend Temple University in Philadelphia. She received her bachelor's degree in biology with a minor in healthcare management in 2005 followed by her dental degree in 2009. During her time at Temple, Dr. Sreca proudly served as co-president of the American Association of Women Dentists and as social chair of her class. After graduating, she went on to practice in both private and public health settings in order to serve a wide range of populations and needs.
Today, she completes several hours of continuing education through her memberships in the:
American Dental Association
Vermont Dental Association
Academy of General Dentistry
Outside the Dental Office,
What Do You Like to Do?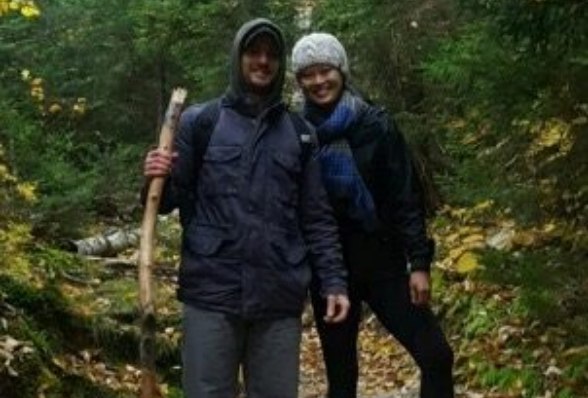 Dr. Sreca and her partner, David, love Vermont so much and hope to retire here someday. They are ecstatic that they didn't wait until then before coming here! If she isn't relaxing with David or their cat, Gatsby, you'll almost always find Dr. Sreca cooking, trying new foods or reading.