Thank you for choosing Deerfield Valley Dental Care as your dental home and for allowing the dental team to assist in your dental healthcare.
Our mission is to assist our patients to prevent dental disease and promote overall health through education, regular dental treatment and comprehensive care.
From complete preventative care to cosmetic dentistry Deerfield Valley Dental Care has been taking care of patients in Wilmington, VT and the surrounding valley for over 40 years.
Our professional, experienced dental team can provide every service you need to make your smile perfect.
Patient forms, Privacy, Regulations, Payment information and Insurance.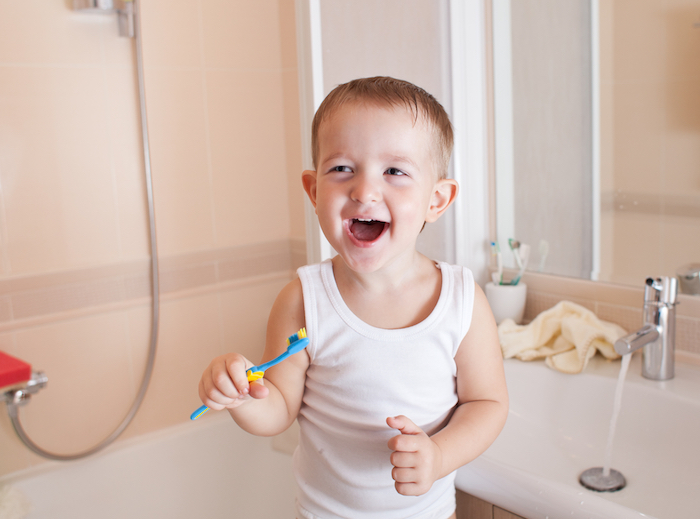 What are patients are saying

"Friendly, professional and timely service.
My children (and I!) both love coming here to have their teeth cleaned and today my little one had to have two small cavities filled. He did great and the staff were all amazing with him." —Starlett A
Schedule your
appointment!