Dentist – Wilmington, VT
Get to Know
Robert Ruhl, DMD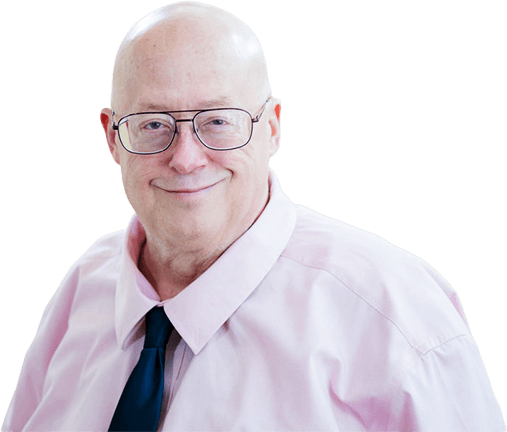 Dr. Robert Ruhl is proud to have served patients in the Deerfield Valley community since 1979. Thanks to his decades of experience, commitment to continuing education and use of state-of-the-art equipment, he is able to offer you and your family the high level of dental care you deserve. Before you have a chance to meet him in person, you can learn a little more about Dr. Ruhl below.
Where Did You Study Dentistry?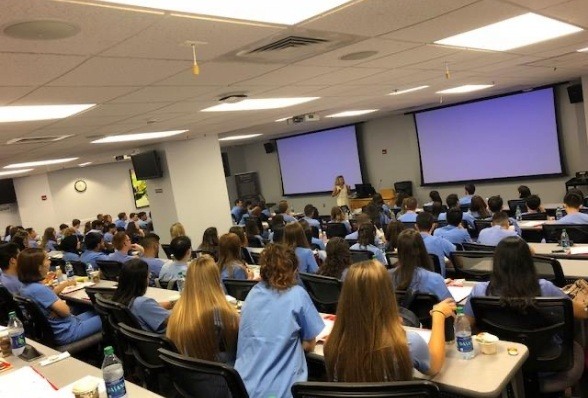 Dr. Ruhl graduated from Allegheny College and earned his dental degree from the Temple University School of Dental Medicine in 1979, where he received a well-rounded education and solid foundation for his clinical career as a dentist. Throughout the years, our practice has been marked by his continual pursuit of professional growth, as he has stayed current with the latest advances by training directly under the masters in various key areas of dentistry. Those who know him best describe him as a meticulous artisan and man of great integrity, both as a dentist and in his private life.
Dr. Ruhl founded the Bright Smiles Program at Brattleboro Memorial Hospital, where he practices hospital-based dentistry for children and adults with special needs. He served on the board of the Vermont State Dental Society and is the current chair of the Vermont Board of Dental Examiners.
His professional memberships include the:
American Dental Association
Bennington County Dental Society
Vermont State Dental Society
International College of Dentistry (Fellow)
American College of Dentistry (Fellow)
Outside the Dental Office, What Do You Like to Do?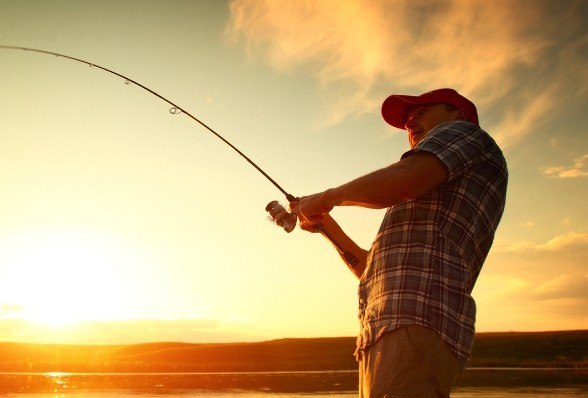 Outside of dentistry, Dr. Ruhl is a 32nd degree Mason and a Past Deputy District Grand Master. He is a founder of the Pool Learning Center that provides educational services for dyslexic students and was a charter member of the Southwest Vermont Medical Center's Foundation Board. He also served on the Regional Advisory Board for the Deerfield Valley for over 20 years. In his spare time, he enjoys relaxing with his wife, Halie, playing the piano, painting and working with stained glass. Some of his artwork adorns our office!