Scholarships – Wilmington, VT
Helping Young People Pursue Dentistry
Our practice loves providing young people an opportunity to pursue the dental field themselves, which is why we offer a scholarship every year to high school students considering dentistry. Whether your child is interested in becoming a dentist, hygienist, dental assistant, or support staff for a dental office, we encourage you to give us a call to learn more and find out how they can receive a scholarship from us!
Deerfield Valley Dental Care
Dr. Louis A. Beaudette
Scholarship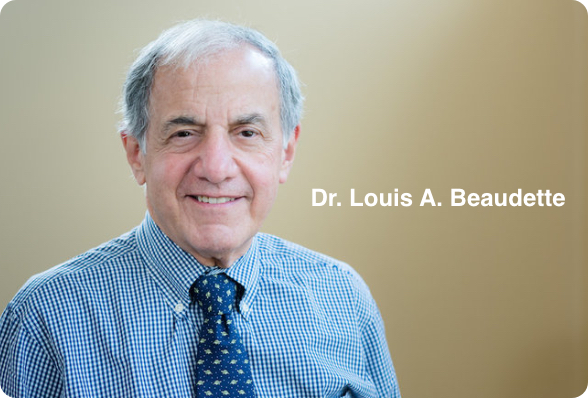 Deerfield Valley Dental Care Honors Dr. Beaudette
With a Scholarship in His Name
This scholarship is being created by Deerfield Valley Dental Care in honor of a lifetime of excellent, compassionate care to the residents of Southern Vermont.
The scholarship is a single $1,000 award to a graduating high school senior residing in the towns of Dover, Halifax, Readsboro, Searsburg, Wardsboro, Whitingham or Wilmington who intends to pursue a career in the dental arts. It may be used for training in dental assisting, dental hygiene or as a dental laboratory technician. It may also be awarded to a college senior entering into training as a dentist or by a student currently enrolled in a dental academic program as specified above.
Applications may be obtained through the guidance offices at Twin Valley Middle High School, Leland and Gray Union Middle and High School or Brattleboro Union High School. An application may also be directly obtained by contacting Deerfield Valley Dental Care at 802-464-8853.
Applications are due annually by May 1 and can be submitted below using our convenient online form OR by mailing the required answers and information to:
Dr. Louis A. Beaudette Scholarship
c/o Deerfield Valley Dental Care
25 Coldbrook Road
Wilmington, Vermont 05363
If multiple applications are received, the award decision will be made by Dr. Beaudette or a member of his family in conjunction with the Scholarship Committee. Although the award will be announced at graduation, the scholarship funds will not be dispersed until the student demonstrates enrollment in their professional program. Proof may consist of a copy of a paid tuition bill or a grade transcript from the program.
The award is intended as a one-time award. Preference will be given to a first time applicant. However, a repeat application by a previous recipient is encouraged. If there are no other applicants in a given year, a second award will be considered.
Application for the Dr. Louis A. Beaudette Scholarship
Please see scholarship rules before applying.
Deadline to receive application is May 1 of each year.