Sedation Dentistry – Wilmington, VT
Overcoming Your Dental Fears
Dental fear can come in many different forms. Some patients are mildly anxious before their dental checkups while others suffer from severe phobias. Having a gentle, knowledgeable dentist like Dr. Ruhl can help, but if your anxieties start to become a serious obstacle to your care, you may want to have dental sedation administered during your visits. Call us today to learn more about the different sedation options that can remove your worries to enjoy a stress-free procedure.
Why Choose Deerfield Valley Dental Care for Sedation Dentistry?
Relaxing Nitrous Oxide Sedation
Great Dental Experiences
Oral Conscious Sedation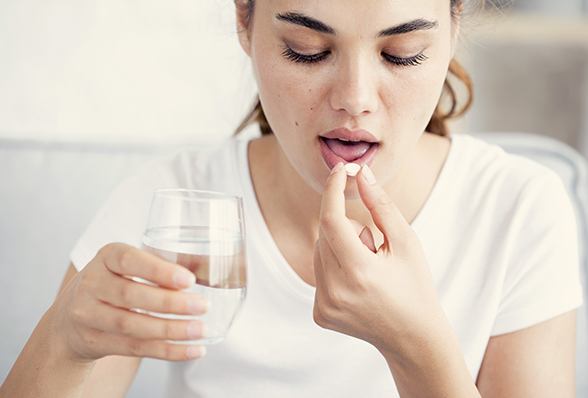 When you arrange to have oral conscious sedation done for an upcoming appointment, you'll receive some medication before the day of the actual appointment. You'll need to take this medication before you arrive at our office, so have someone else drive you. This type of sedation leaves patients in an extremely relaxed state. You will still be awake enough to respond to our requests. We'll keep an eye on your vitals throughout your visit to make sure you stay safe at all times.
Nitrous Oxide Sedation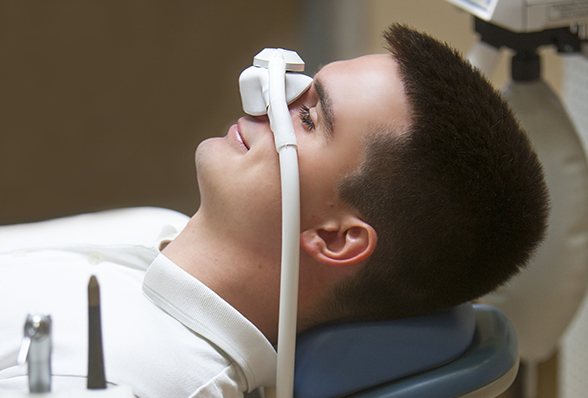 Nitrous oxide requires little if any preparation. You'll simply arrive at our office at the time of your appointment as you normally would. The sedative is delivered through a nasal mask. Once it takes effect, you may feel light-headed, and you'll be put in a calm state where you'll be able to receive whatever treatment is required to keep your smile healthy. The sedative wears off within minutes, so don't worry about having to spend the rest of the day recovering; you can just return to your daily routine.