Retired Dentist – Wilmington, VT
Get to Know
Louis Beaudette, DMD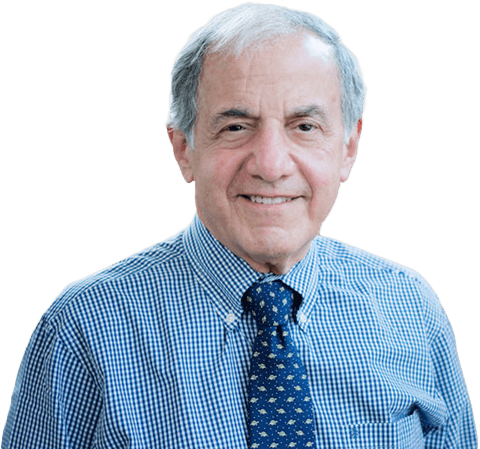 Dr. Louis A. Beaudette, fondly known as "Dr. Lou" by many of his patients, has been practicing since 1973. He received his D.M.D. degree from the University of Pennsylvania and later was accepted as a Fellow in the Academy of General Dentistry. Before beginning his dental career, he volunteered for three years with the United States Air Force and was stationed in Labrador with the 868 Medical Group.
Dr. Beaudette has always been involved with his profession and the improvement of dental care. He has served as president of the New England Foundation for Continuing Dental Education, the New England Dental Society, the Vermont State Dental Society, and was appointed by the Governor of Vermont to serve on the Board of Dental Examiners where he also served as president. He was then appointed to the National Board of Dental Examiners where he traveled the nation administering to dental students entering the profession. He has practiced as a solo dentist and in 2014 joined with Dr. Robert S. Ruhl to form Deerfield Valley Dental Care. Although he is a general practitioner, he considers his "specialty" to be Crown and Bridge and creating beautiful smiles.
Dr. Beaudette is married to his wife, Cynthia and has raised four great kids, now out of the nest. In his spare time he can be found gardening, walking his dogs and hard at work at not being the worst golfer in the Deerfield Valley!